CAAD is the only college in the region that offers International exposure to students every year even during their B.Arch studies making them globally competent professionals. MOU's are signed with International Universities for student and faculty exchange programmes
Specialised annual student training programmes at their respective foreign campuses. These exposures make the learning experience at CAAD international in every sense and make the students as global professionals once they graduate from CAAD.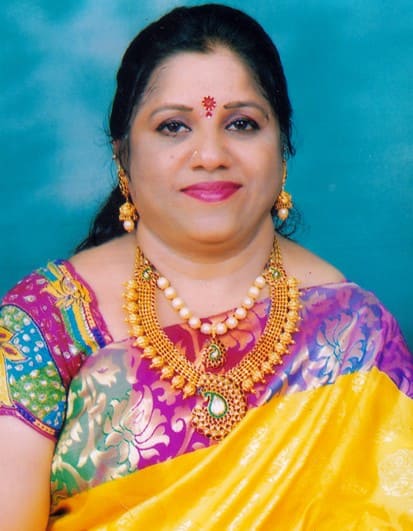 Managing Trustee Aarulmigu Nayagai Swamigal Sourashtra Educational Trust.