B.Arch., – Bachelor of Architecture
Course Duration: 5 years
Eligibility: 12th or Diploma Pass (Maths compulsory) and Cleared NATA 2021
CAAD – The best standalone college for Architecture and Design is now open for B.Arch., (5 Years) course for the Academic Year 2021-22. The experience of studying B.Arch., at CAAD is going to be academically enriching and delightful experience at the same time.
Our delivery methods are well researched and practice oriented. The workshop based experiential learning methods enables all the students to approach the academic projects with confidence and build unique portfolios exhibiting their skills and orientation. Such skill-based research-oriented approach helps the students in internships and placements.
Being a standalone college, experienced and motivated faculty members are able to give focussed attention to each student and build their capabilities. The purpose-built infrastructure for architecture and design courses, creates a unique learning environment stimulating creativity. Hi-Tech Hostel facilities and Airconditioned transport and hygienic canteen facility ensures a safe and comfortable learning ecosystem.
Apart from academics, students are encouraged in sports, travel, competitions and team building activities encouraging positive character traits building leadership capabilities. The collaborations and extension activities build a cultural competence through global exposure.
CAAD focusses on building confident global professionals through a proportionate education system.
CAAD – Chennai Academy of Architecture and Design is Affiliated to Anna University, the oldest and premium technical university in India, and approved by the Council of Architecture (CoA), New Delhi, which was established by Parliament under the Architects Act, 1972.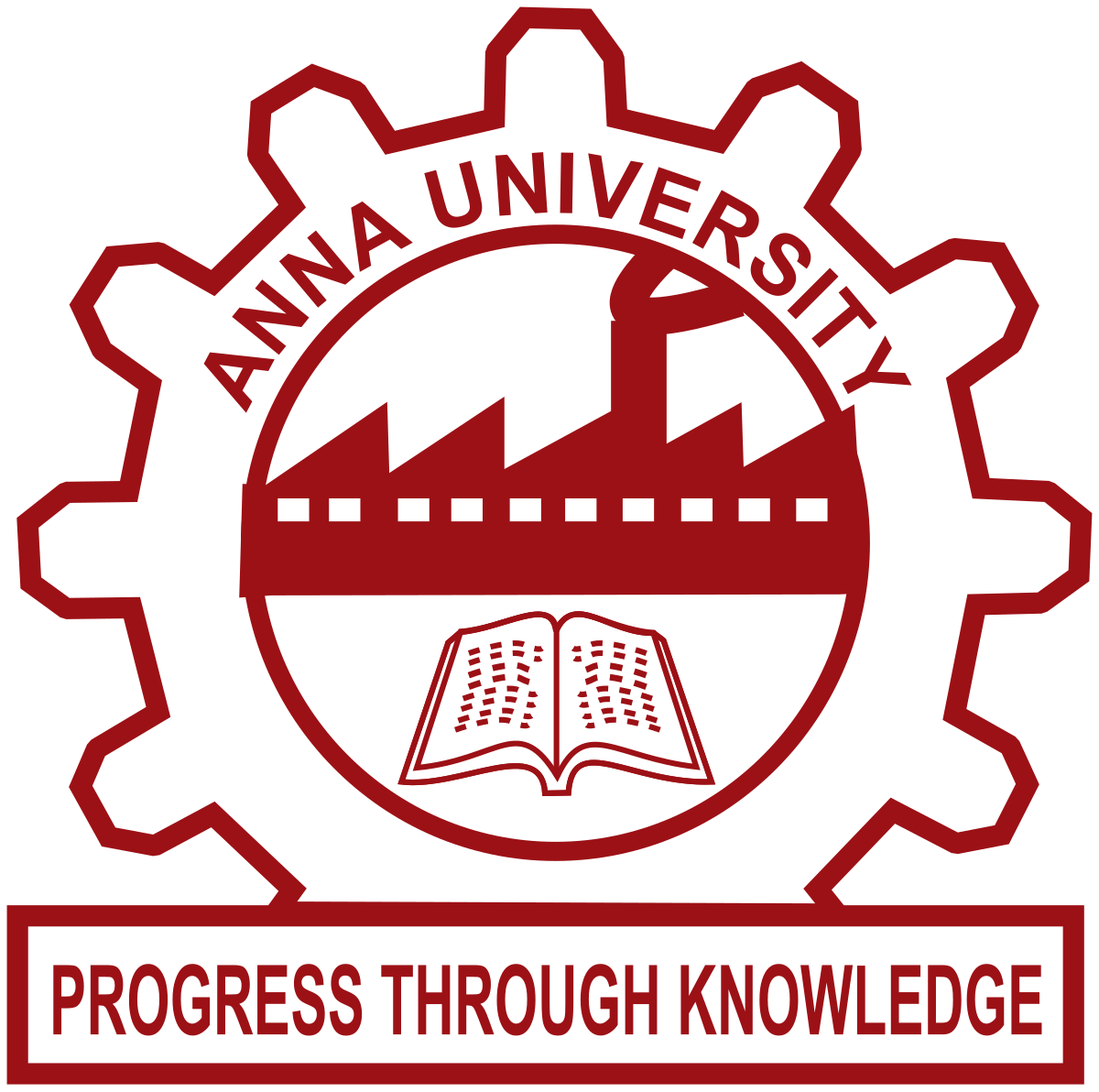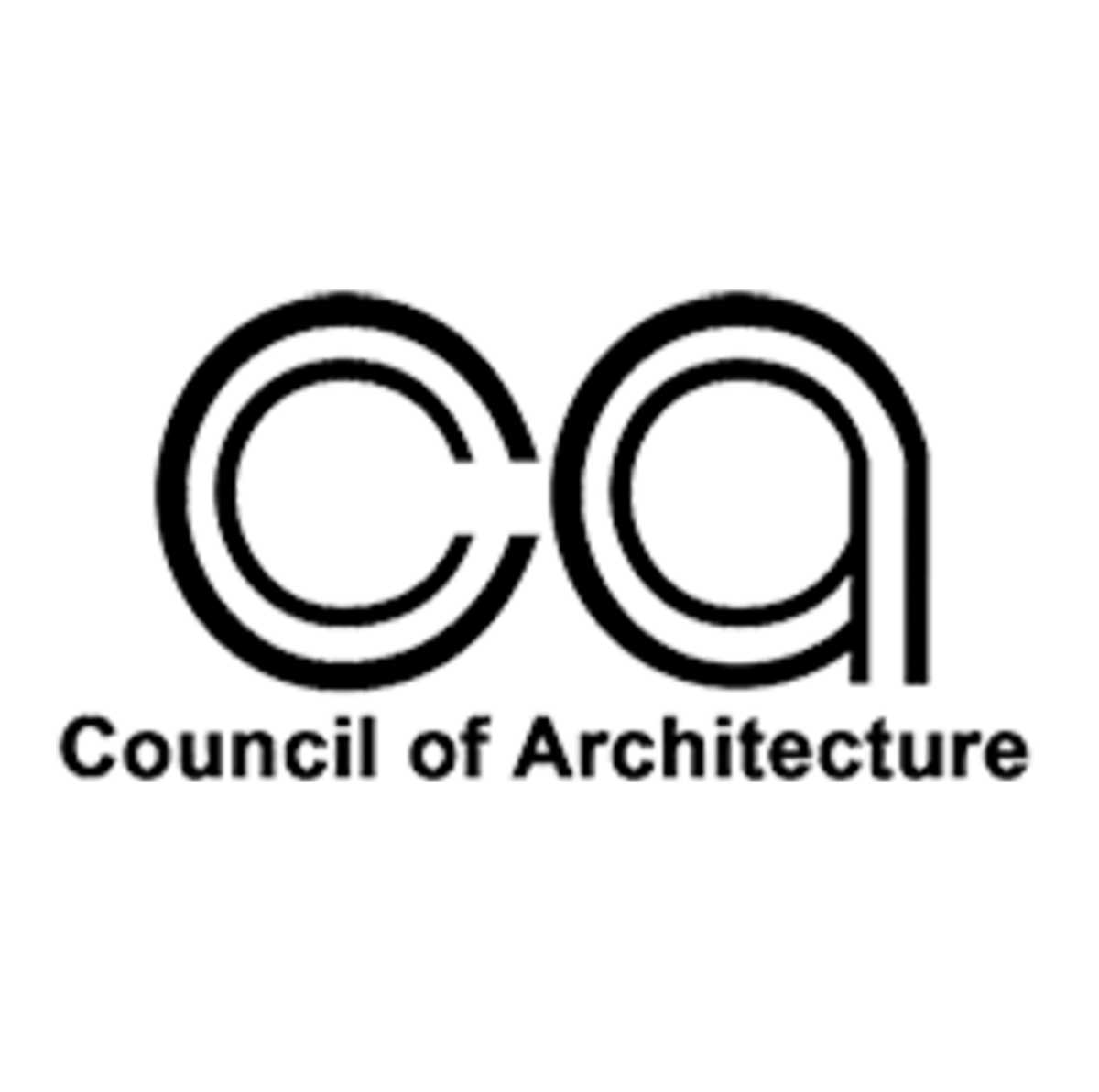 Furnishing & Aesthetic Design
Graphics and Visual Communication
Rendering and Visualisation