PG Certificate in Medical Architecture
Duration: 3 months
Eligibility: Architects, Civil Engineers, Medical Professionals
Medical architecture is a course conceptualised designed and developed by the academic research board of CAAD. This course deals with the designing and construction of Hospitals with various number of beds according to the national and international norms. This course also deals with the establishment of medical and para- medical colleges as per the respective council norms.
As on today, the hospitals are designed and constructed by the architects and civil engineers who have only been taught the basic and general knowledge about the structure of hospitals.
The hospitals are designed by them out of their experience in the practical fields. After extensive meetings with the stake holders like practicing architects, civil engineers, public, students and entrepreneurs, it was clearly understood that there is a great demand for an architect or a civil engineer who has a specialised knowledge about the designing and construction of hospitals. The academic research board of CAAD comprising of various eminent specialists from academic and practice have prepared the syllabus and curriculum to meet the needs of the industry.
Experienced professionals with expertise and practice knowledge will conduct the course to build proficiency of candidates in the unique field of Medical Architecture
Advanced technical knowledge and leadership qualities, necessary to run a multi-faceted healthcare building. Imparting knowledge on the users, functions, spaces and circulation in a healthcare building. Introducing to energy conscious and sustainable healthcare buildings. Working and learning with others from different disciplines and backgrounds. Knowing concepts of "Future proofing"– generality, flexibility and adaptability.
Medical Architecture
Program Head
Dr. P. ANDAPPAN
MBBS.,M.S., M.Ch., F.C.C.P.
Senior Cardiothoracic Surgeon
Dr. K EZHIL VENDHAN
MBBS., MS(OPH)., MBA., PGDIP (HM)
MBBS from Madras Medical College
MBA in Hospital Management
PG Diploma in Hospital Management
Chartered Financial Analyst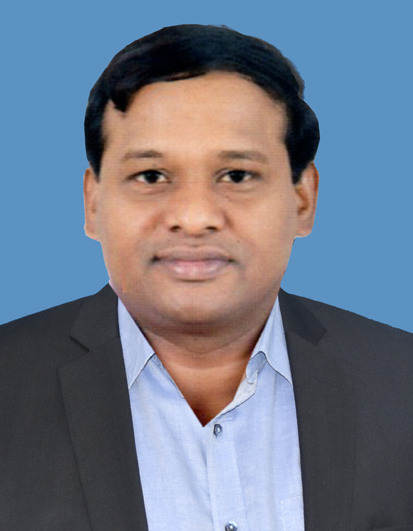 ARCHITECT SHRUTHI GUPTA

M.Arch., MBA., PG ( QM & AHO)
M.Arch., in Medical Architecture
MBA in Hopsital Administration
PG in Quality Management and Accreditation of Healthcare
Masters in Clinical Psychology
Certified in observership in Cancer Facility, Equipment and Administration Planning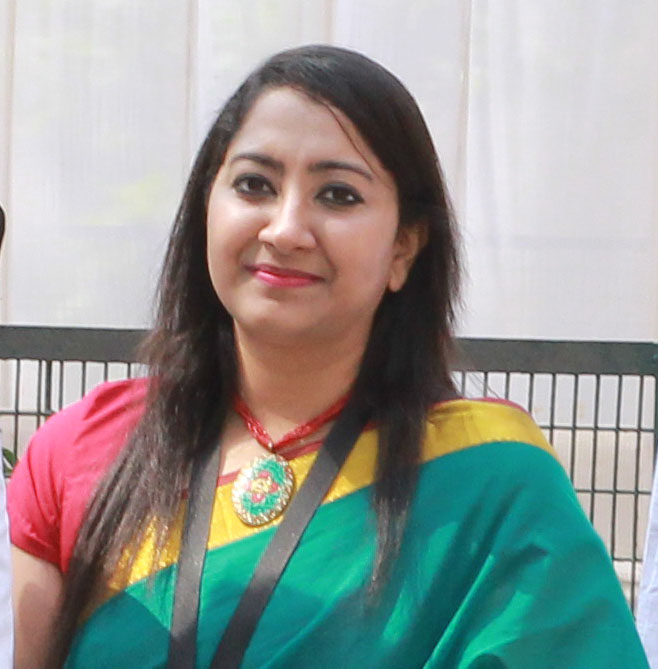 Multi-Speciality Hospitals
Hospital Project Consultant