Documentation of Tharagambadi Church and Tamil Nadu Temple Visit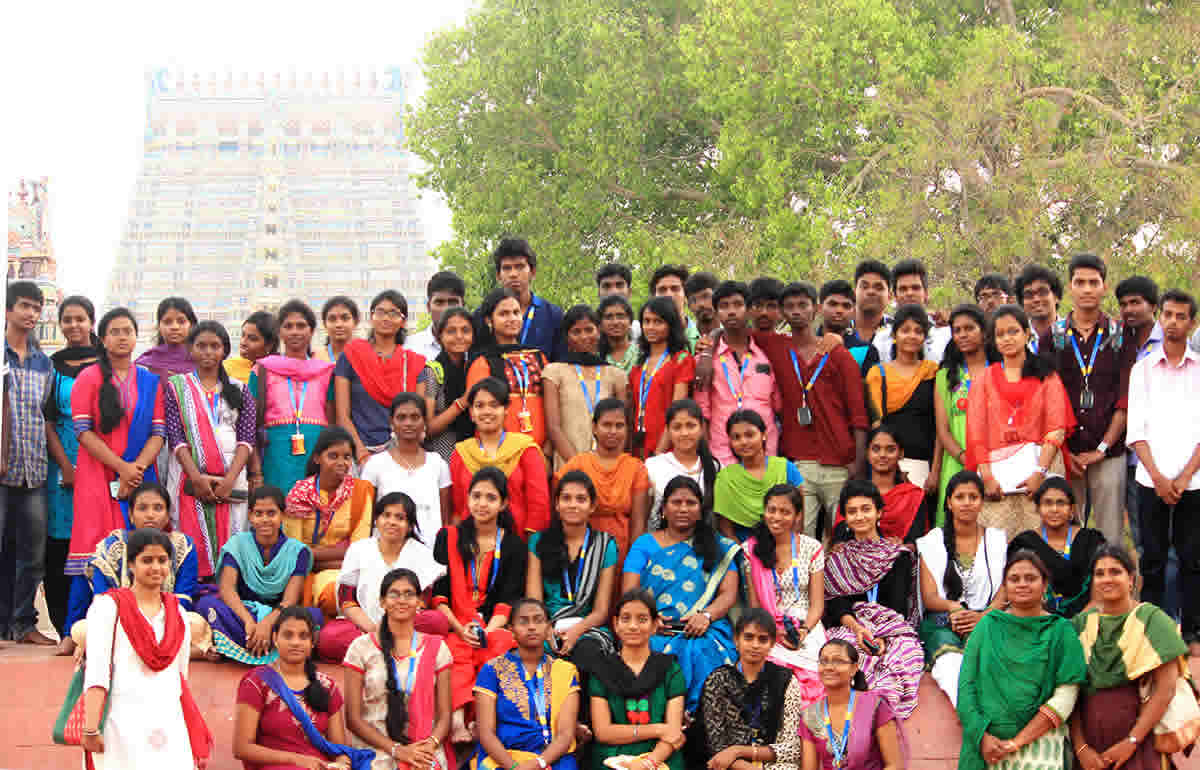 10th February, 2016
Students visited Gangaikondacholapuram and the Chidambaram Temple. The visit made them understand the South Indian temple architecture.
11th & 12th February, 2016
As part of Architectural Drawing –II, students did the measured drawing of the Zion church and the New Jerusalem Church. The prior date's schedule was followed and also they were taken on a walk along the Tharangambadi beach and had a glimpse of the Danish Fort near the beach understanding Danish settlement.
13th February, 2016
Students visited Brihadeeswara temple, Tanjore and Srirangam to experience the architectural features of the temple complex.