Studio Malaysia Programme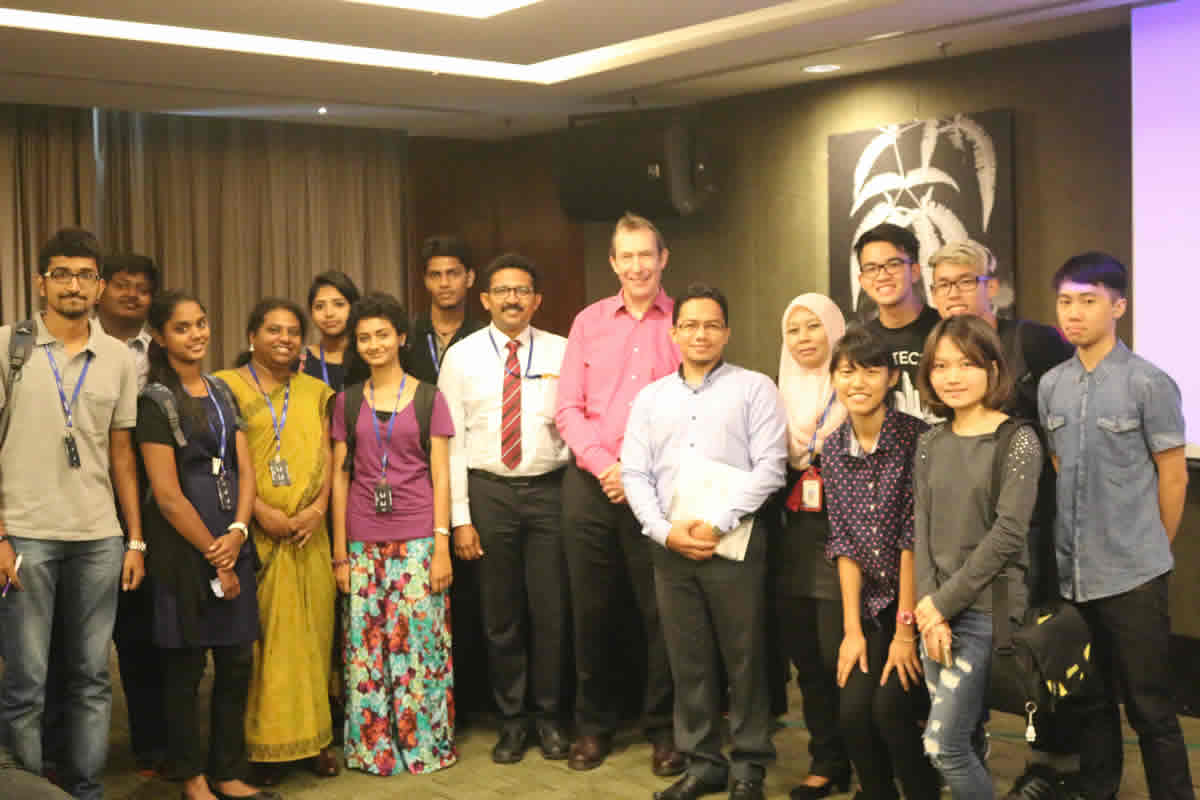 CAAD-Chennai Academy of Architecture and Design located near Periyapalayam Amman temple, along the Chennai – Tirupathi highway, is a standalone architecture institution in Chennai approved by Council of architecture and affiliated to Anna University. CAAD is a young institution poised to provide a designed environment that will inspire and invigorate students  in expedient design practices through an elite panel of motivated academicians. At CAAD  a well researched teaching methodology has been has been devised and practiced to deliver the requisite skills to enable students to perform as leaders in construction and design disciplines.
Earlier this year CAAD had signed an MOU with ALFA International College, Kuala Lumpur, Malaysia to impart architecture education at par with global standards and to provide an international exposure to the students even during the course of study. As a part of the first international professional development and students rotation programme, a batch of students accompanied by two faculty members visited ALFA for a ten day intensive 'Studio Malaysia' Programme. The project titled 'Urban Shelter at Putrajaya' was well conceived and finalized in January 2016. The students were taken through a series of workshops and presentations in preparation for the Studio.
The Studio Malaysia Programme was well structured and the students went through a series of lectures and site to understand the premise of the project. The studio was closely monitored by the faculty of CAAD jointly with the faculty at ALFA critique sessions were conducted on a daily basis by a panel of academicians and practicing architects providing an international insight and firsthand experience to the academics and the profession. Expert lectures were also conducted on special topics such as sustainability, conceptualizing design and project management to provide the students a wholesome learning experience. The students received a good hospitality and acquaintance to different cultures and working methods. The outcome of the project was presented to a panel of academicians over open jury and the merits of the students was evaluated. The programme concluded ceremoniously with a certificate award function and dinner.
CAAD has lined many such programmes and discussions are in the pipeline with reputed institutions around the world to provide the best of architecture education to its students.