Field Visit to Pichavaram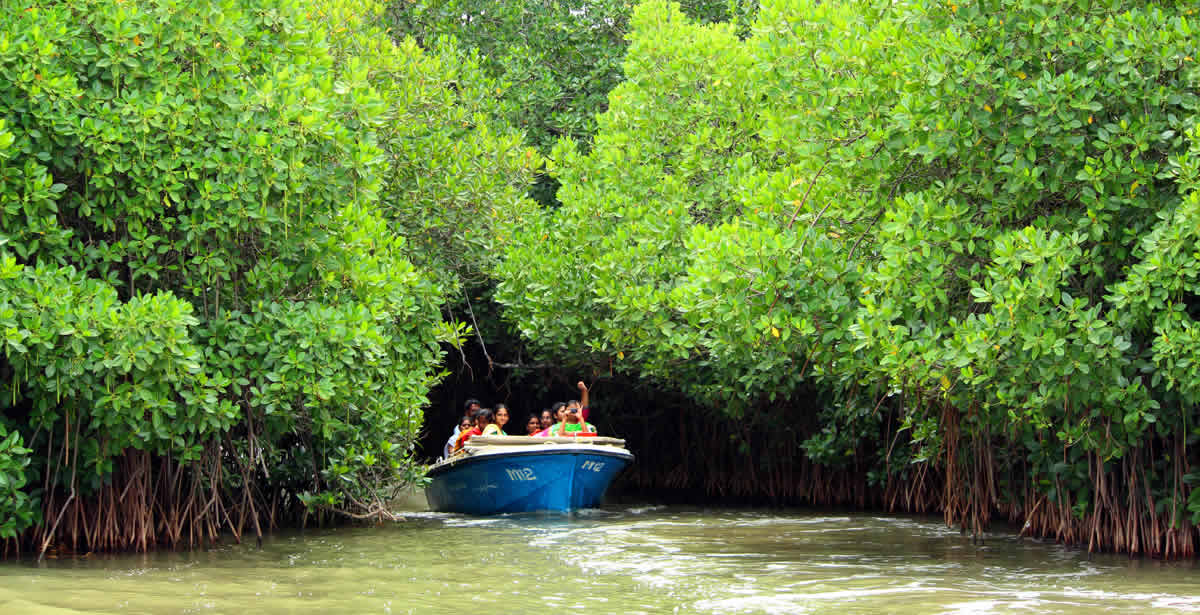 Students of third semester, Batch 2014 went for a site visit to exquisite Mangrove forests of Pichavaram as a part of the academic design program. A well planned trip for one day was arranged for them to study the site and students were accompanied by their Design Faculty team.
This site visit to Pichavaram gave an opportunity for the students to have a better understanding of the various site features like landscape, topography, climatic conditions, etc. that influence the design process. This acquired knowledge will significantly help them in improving their approaches towards their design. They were also taken to the nearby Chidambaram temple town and students marveled at the architectural style and construction details of the famous Nataraja temple.