Introduction of International Diploma Programmes Session 2017-2018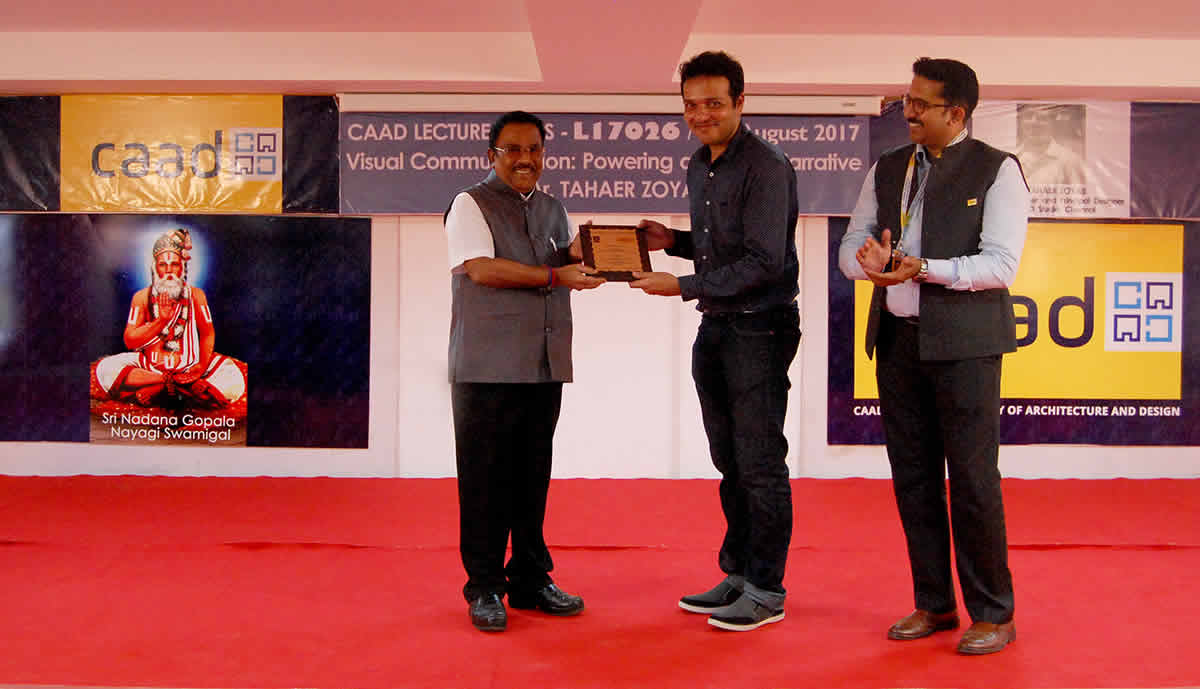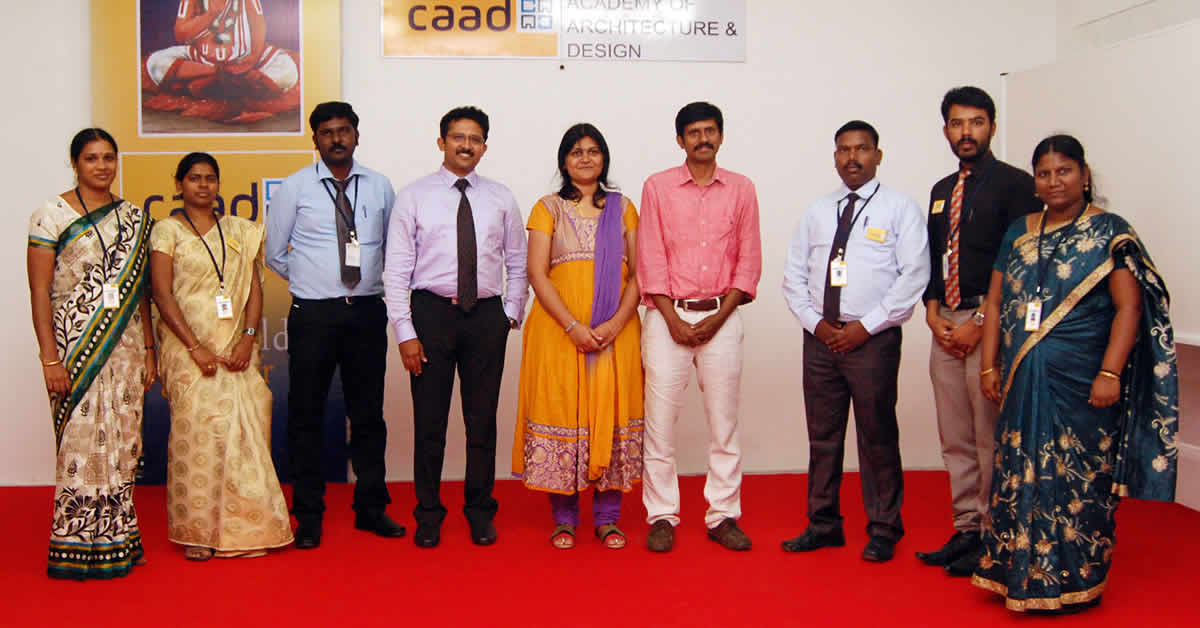 In this line of events architect Shri. Ravi Shankar (GIS Manager, EBOLA Outbreak and Response, World Health Organisation, HQ Geneva) and Architect. Amudha Ravi Shankar (Architect & Urban Planner) engaged in a dialogue with the students & sought their aspirations post eduction. They extended the discussion elaborating on the various "Niche Markets" where architecture education can a make diffirence.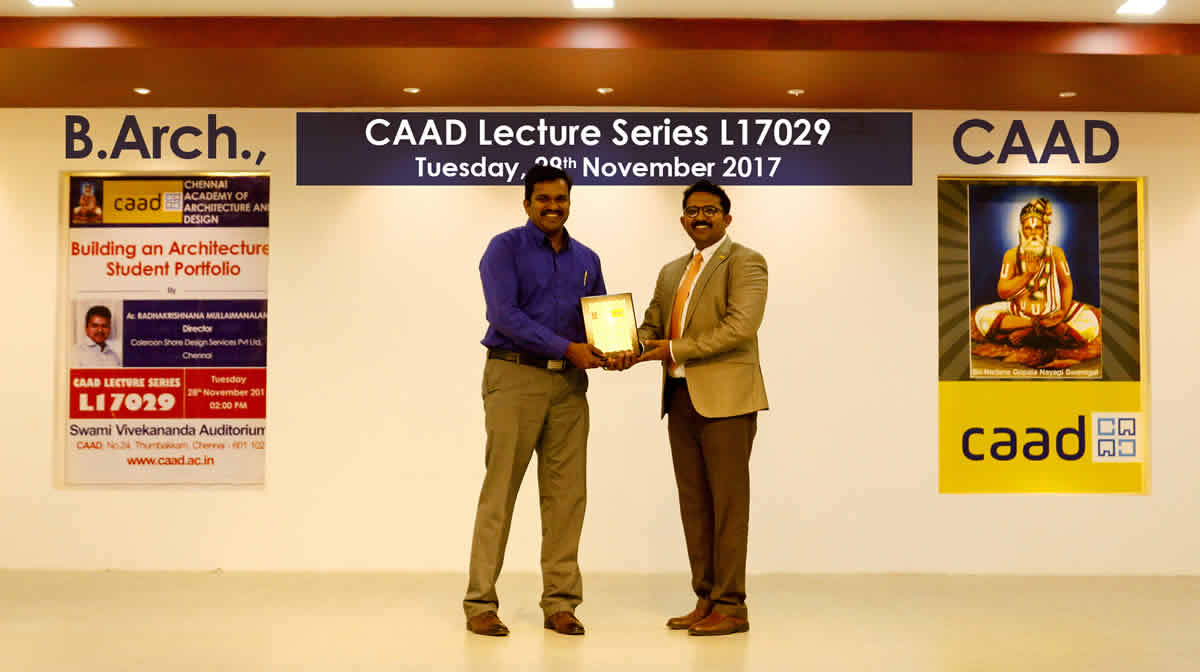 The architect discussed the essential components of a good portfolio, and advised the students on the process of selecting and applying with coveted firms of their choice.