Introduction of International Diploma Programmes Session 2017-2018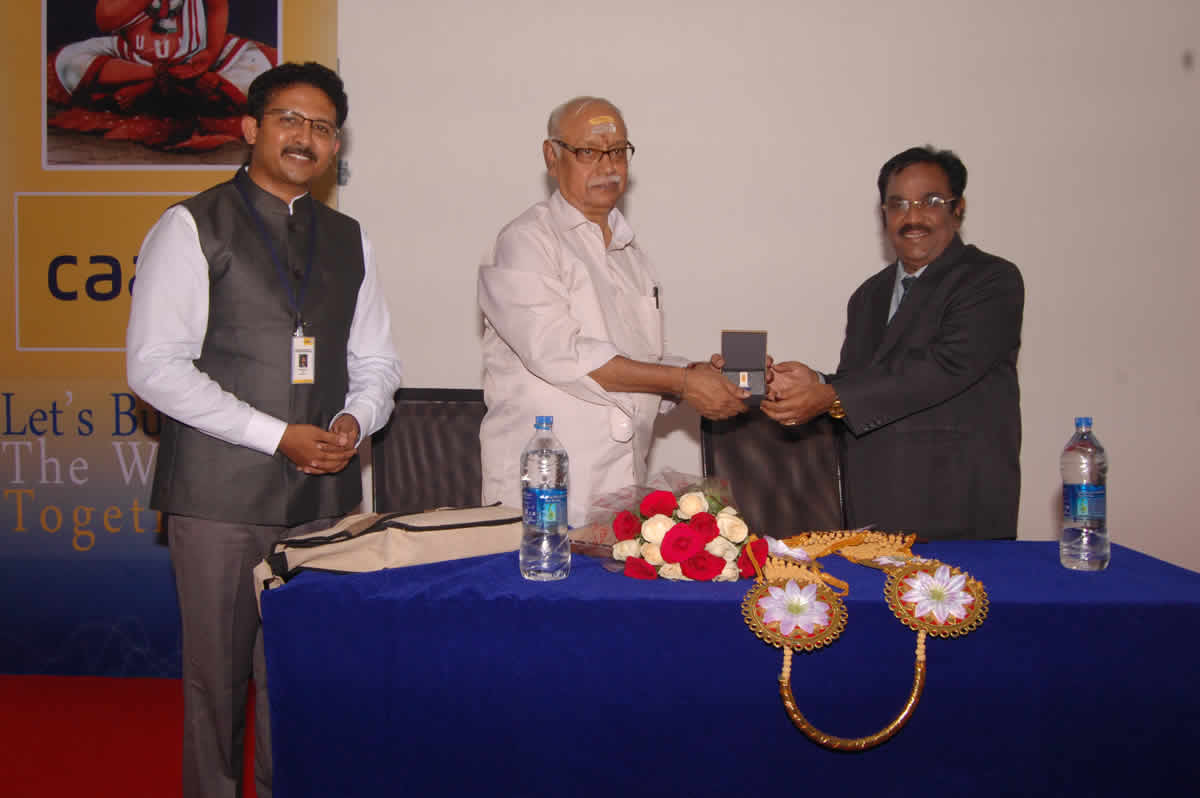 Yoga expert, Senior resident teacher at the Tiruvannamalai Ashram of the Foundation for Self Knowledge Brahmachari Viswa Chaitanya deliverd the lecture on the topic "Time Management" to the staff and student fraternity at CAAD.The speaker introduced effective tools of time management to the students and staff of CAAD.
Ar B V Murthy started the lecture on highlighting the role of architects, which is not only bringing beauty to the spaces but also giving meaning to the built form. He continued the lecture by taking us through a series of his significant projects that were built, on-going and also on few entries for design competition. Through his projects, he explained the students on various processes from conceptualisation to realization.