Ayudha Pooja Celebrations and Book Kolu at CAAD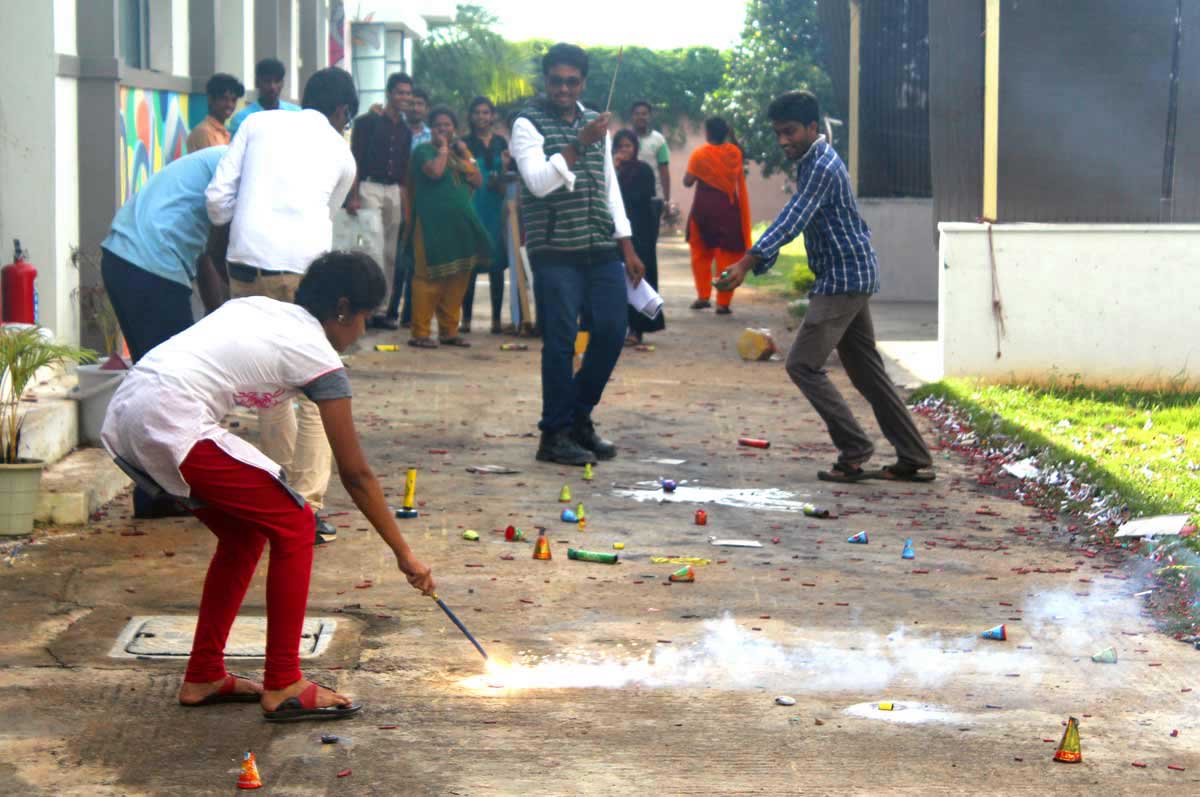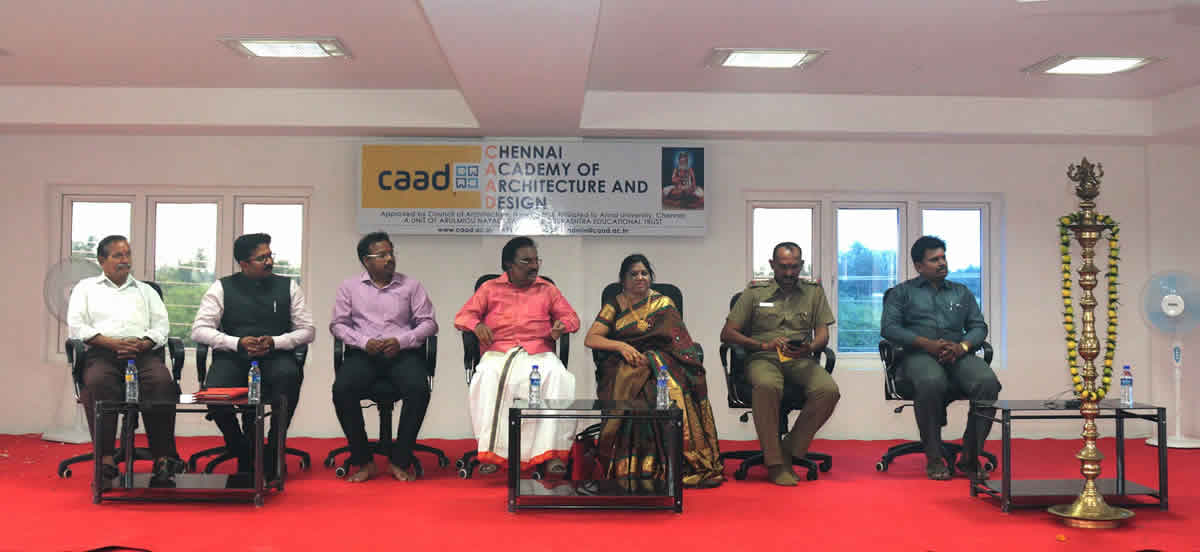 The commencement function for the Odd Semester classes at CAAD was organized on the 11th July 2016 after an intensive design workshop which happened the earlier week. The event was held in the Air Conditioned Seminar hall of CAAD. The function was held in the august presence of the Chairman, Smt. Roopa Rajendran and Prof. Dr. V. R. Rajendran and the event commenced ceremoniously with Pooja and lighting of Dheepam by all the faculty members of CAAD along with the chairperson.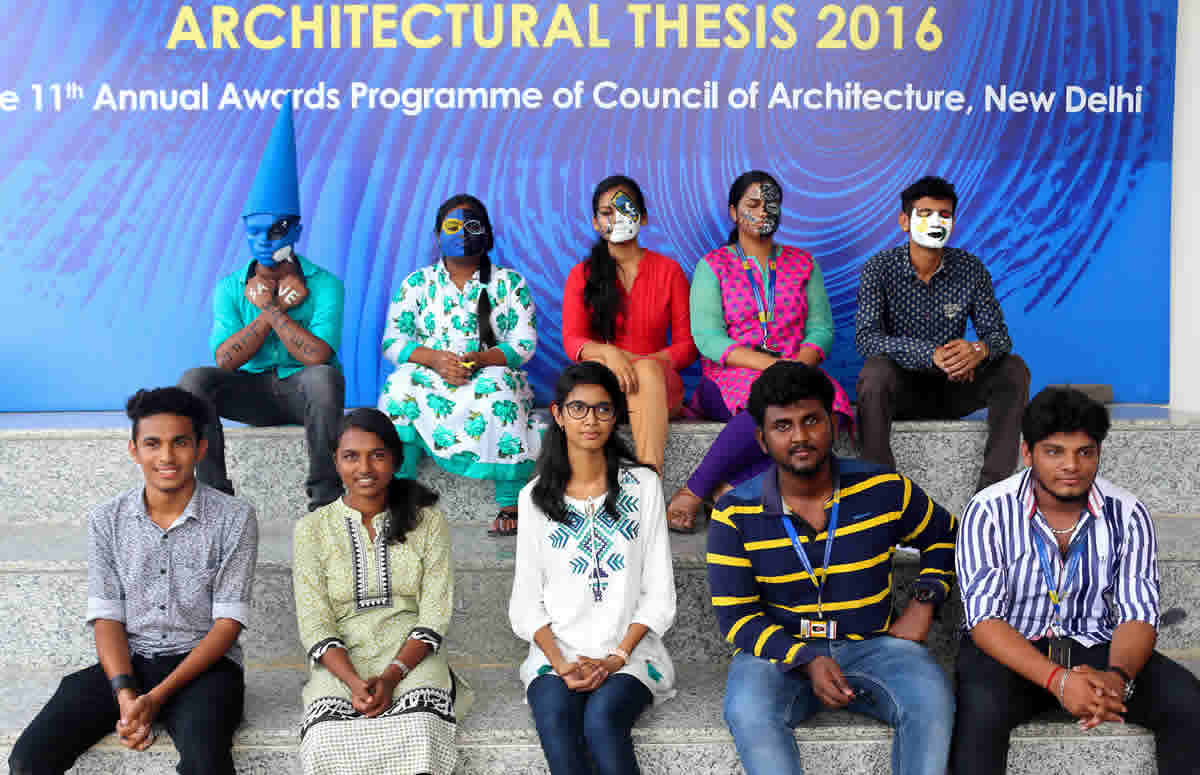 To drift along the regular academic curriculum and to ensure a positive state of mind in approaching one's life, CAAD has initiated an exclusive session titled, 'The Skills Enhancement Program' for students , that happens on a regular basis.