Ayudha Pooja Celebrations and Book Kolu at CAAD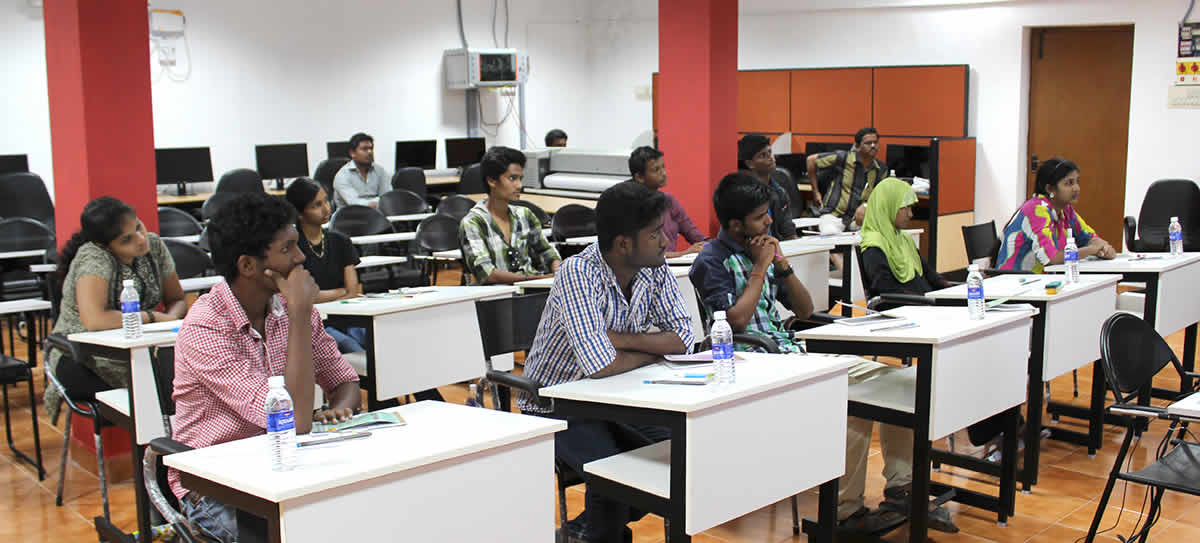 Chennai Academy of Architecture and Design was awarded the 'Best Architecture Institution 2014' under the New Institution category. Prof. Vinodh Vijayakumar received the award from Honorable Commissioner of Minorities Welfare Department Mr. A. Mohammed Aslam, I.A.S.
The Council of Architecture and National Gallery of Modern Art (NGMA), New Delhi had organised a symposium titled "Ar.B.V.Doshi – A Retrospective" on 28.11.2014 at Conference Hall, NGMA, New Delhi. Prof.Vinodh Vijayakumar shared a dialogue with the legendary architect during the event.