Ayudha Pooja Celebrations and Book Kolu at CAAD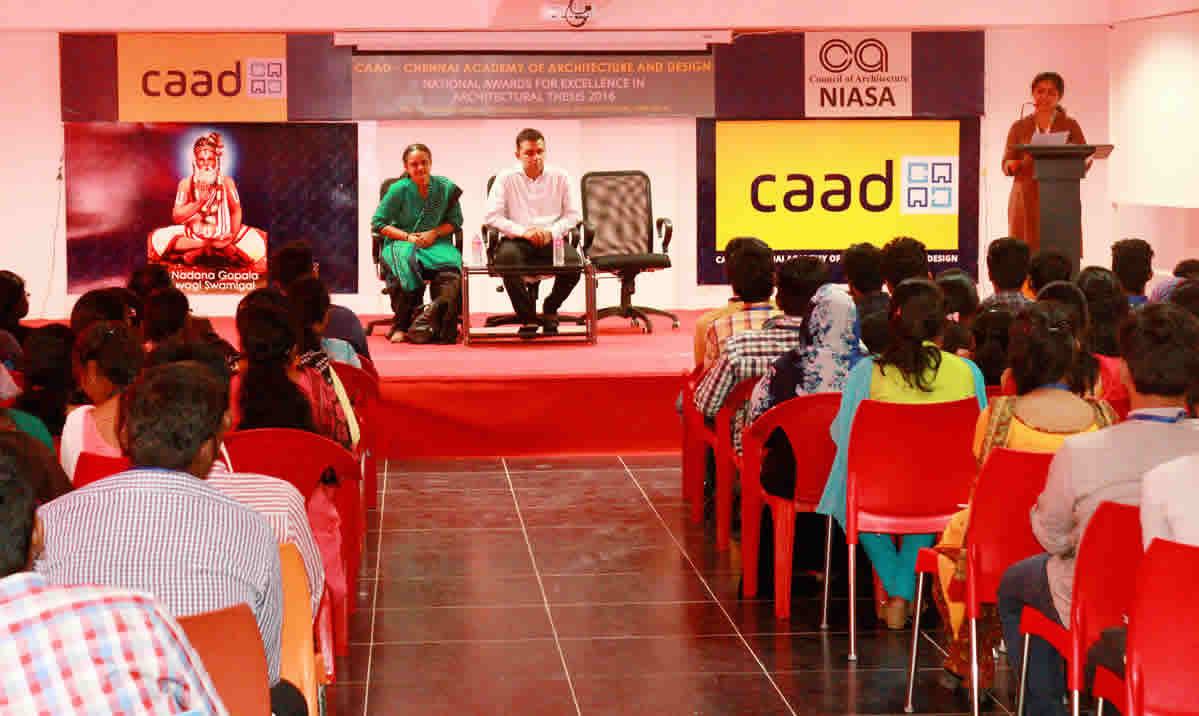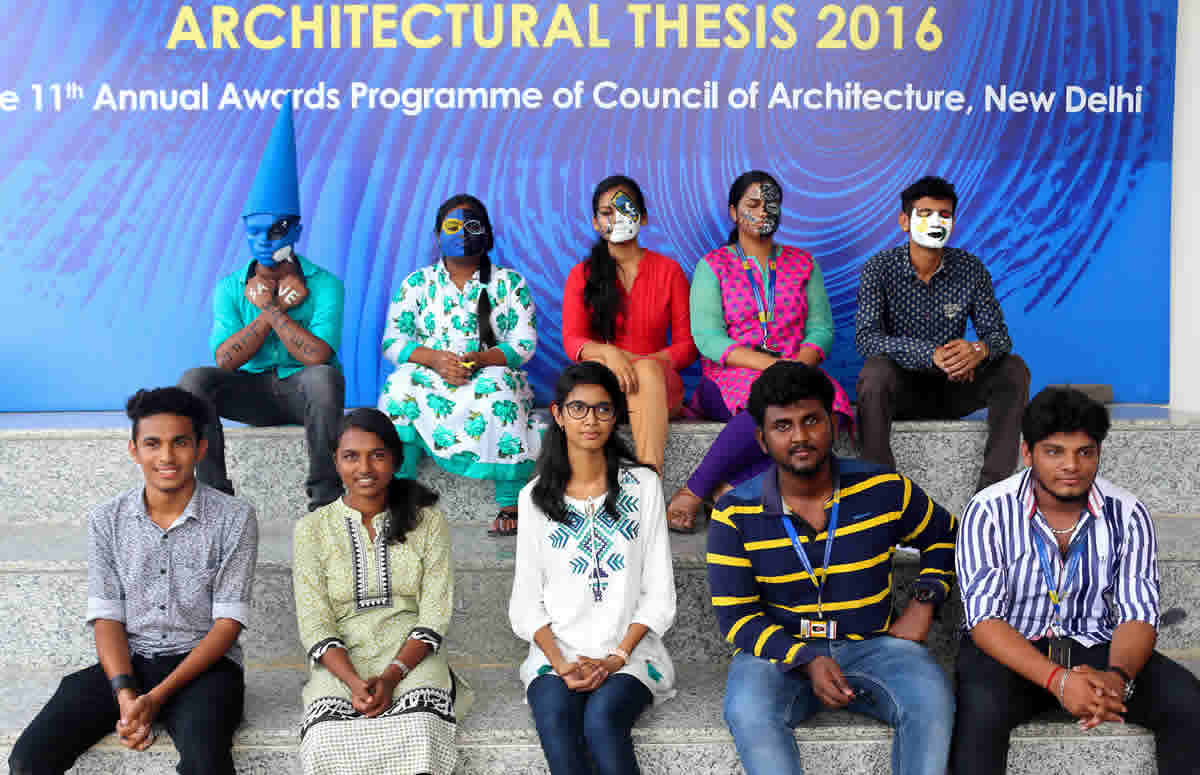 To drift along the regular academic curriculum and to ensure a positive state of mind in approaching one's life, CAAD has initiated an exclusive session titled, 'The Skills Enhancement Program' for students , that happens on a regular basis.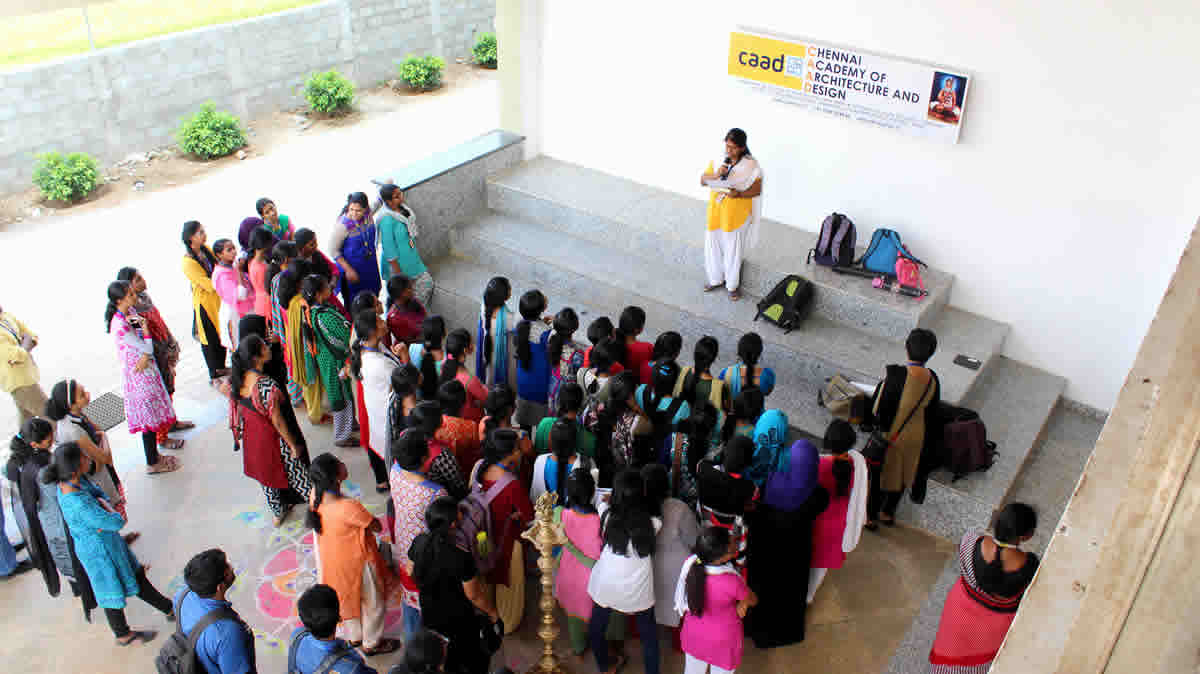 CAAD hosted the first Open House and Culturals on April 07, 2017 at the college premises in Thumbakkam. During the forenoon session, the campus was host to various eminent architects, dignitaries, students, their parents and architectural aspirants who were invited to witness the display of basic design and architectural design works produced by the students of CAAD as a part of their academic curriculum.